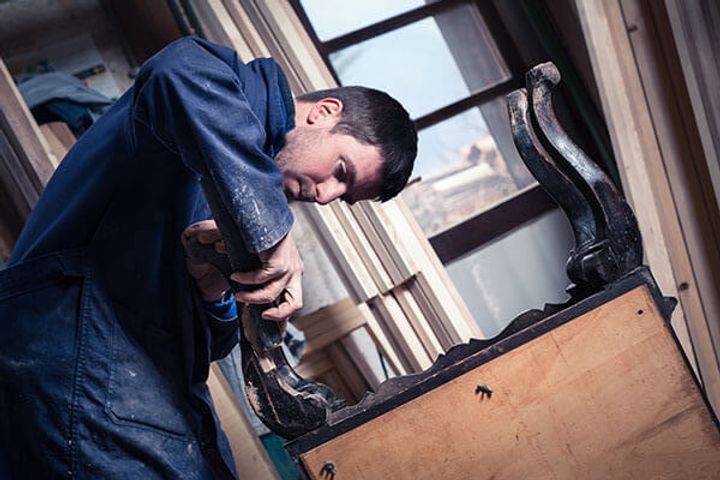 The Contents Specialists
Repair Capabilities
The Contents Specialists often repair and restore items that are damaged but salvageable to their previous condition. In the instance of a fire, smoke damage, water damage or mold issues, contents are cleaned, repaired, deodorized, and sanitized. This process ensures the items are returned in pre-loss conditions and removes the unnecessary disposal of items. The repair processes, severity, and procedures will range due to the type of environmental influence and the type of contents. Call The Contents Specialists today for an evaluation.
253-277-3114
Serving All of Washington!
We offer full pack out and restoration services for your personal property. We understand how important your personal belongings are and will treat them with the same respect and care as if they were our own.
CALL NOW