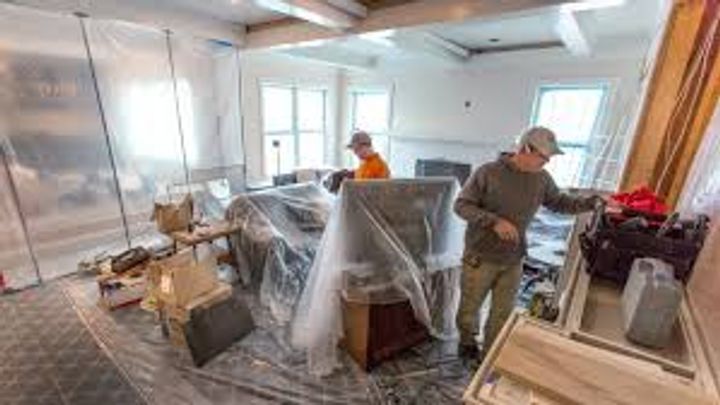 The Contents Specialists
Remodel & Restoration Projects
In the event of a long-term project, you may require the proper documentation, handling, and storage of contents in the restoration areas. In these instances, rely on The Contents Specialists for the clearing, safe storage, and reset of the items. Fluid communication helps ensure the proper execution of your timeline. Our professional services provide satisfaction that our daily operations, employees, vehicles, etc., are in line with correct procedures to accurately document and move the items.
253-277-3114
Serving All of Washington!
We offer full pack out and restoration services for your personal property. We understand how important your personal belongings are and will treat them with the same respect and care as if they were our own.
CALL NOW