Contents Pack-Out & Pack-Back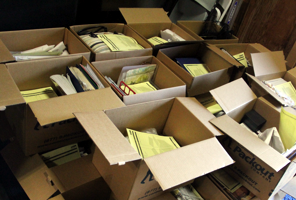 If you have suffered from water, fire, smoke, or mold damage, the restoration experts at The Contents Specialists are your leading choice for content restoration and pack-out in Washington. Many situations require home and business content removal and relocation to help ensure timely and comprehensive cleaning and restoration. For example, if you experience a house fire, it is usually more efficient to merely pack-out and remove most of the contents instead of working around them.
We offer complete pack-out services. We will take the contents out of your home or business carefully and respectfully directly to our off-site facility to be cleaned and stored during restoration. The pack-out process involves thorough documentation to ensure your items are stored safely and securely, including photo documentation. This process includes identification numbers and detailed lists for your complete reassurance.
Clothing
Furniture
Photographs
Books
Artwork
Electronics
Rugs
Retail Inventory
253-277-3114
Contents Storage
While at our off-site facility, your contents remain in a secure, climate-controlled environment. They will stay there, safe and sound, until the restoration process is complete. You will have 24/7 access to your belongings for your satisfaction and peace of mind. You can sleep easy at night, knowing your belongings are secure.
Cleaning and Restoration
We understand the contents of your residence can include family heirlooms, priceless artwork, and other irreplaceable items. We offer a complete content restoration process designed to help return your items to pre-damage conditions. This service means we can restore many things once considered unsalvageable. We utilize a wide variety of content cleaning equipment. To determine the best methods and equipment necessary to restore your belongings fully, our expert technicians will first thoroughly inspect all contents.
The restoration equipment and processes will typically include the following:
Specialized Drying Chambers
Laundering and Dry Cleaning
Ultrasonic Cleaning
Ozone Treatment
Deodorization
Contents Return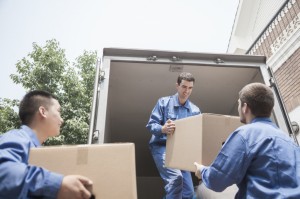 Once the content cleaning and restoration is complete, we will return your items to your home or business in the same careful manner as the initial removal. We will load, transport, and deliver your contents with great care and then reconcile them with original pack-out inventories. We understand how valuable your possessions are to you. Our pack-out crews undergo hours of professional packing and inventory training to ensure the completion of every job to the satisfaction of the customer. For more information and to verify content pack-out services will be required during your restoration project, contact us today.