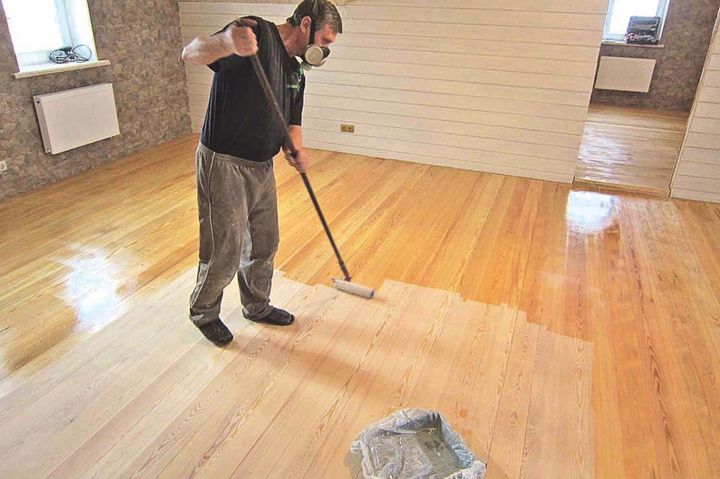 The Contents Specialists
Manipulations
In situations where structural repairs are necessary, but contents were not affected by environmental influence, there is still a need to remove those items from the affected area. Know we specialize in contents handling, moving, and storage. Many customers will utilize our service to manipulate (maneuver) the materials to a safe area of the property that will not be disturbed or affected by the structural repairs. In this instance, we still perform photographic documentation and ensure items are correctly padded and safely stored on-site.
253-277-3114
Serving All of Washington!
We offer full pack out and restoration services for your personal property. We understand how important your personal belongings are and will treat them with the same respect and care as if they were our own.
CALL NOW