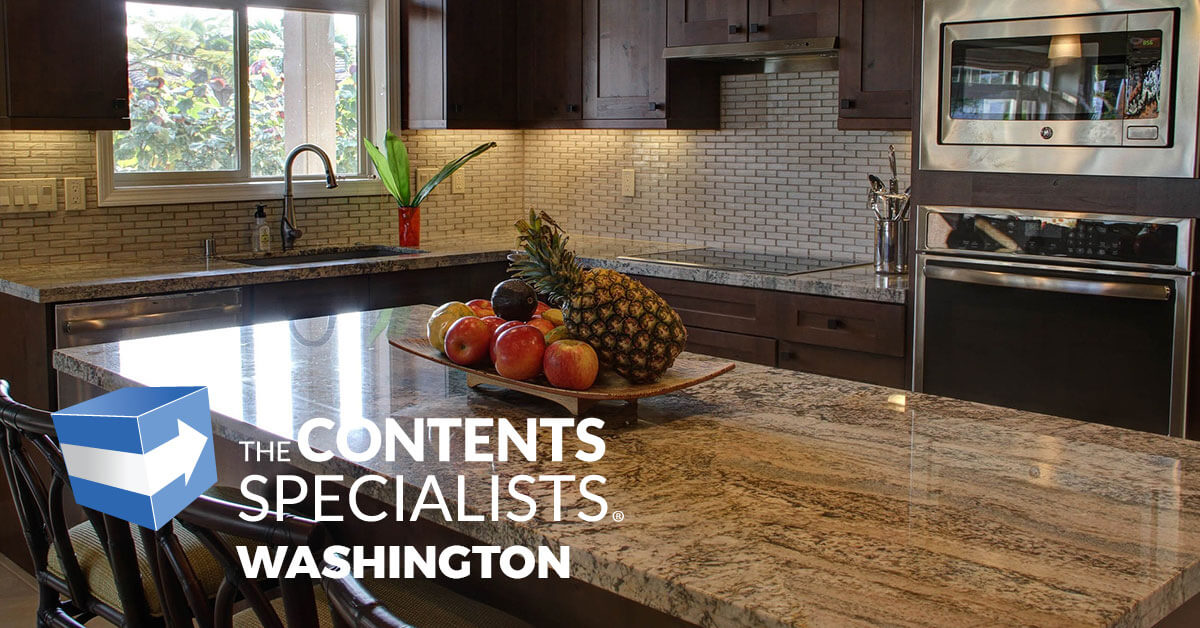 Full-Service Content Cleaning in Woodinville, WA
When there is a fire or flood, or when smoke or mold invades a home, business, hospital, commercial property, etc., we need to address specific environmental health factors. We properly handle and clean the contents to provide the full removal of environmental hazards. Some items need disposal, so no continued danger remains. This disposal also inhibits the introduction of the hazard into the public domain. In these instances, it's crucial to have a specialist who knows how to identify, handle, clean and disinfect, deodorize, and re-set the affected contents. We can confidently and correctly clean various kinds of contaminants from multiple types of affected materials.
For content cleaning in Woodinville, WA, call The Contents Specialists - WA at 253-218-3874.