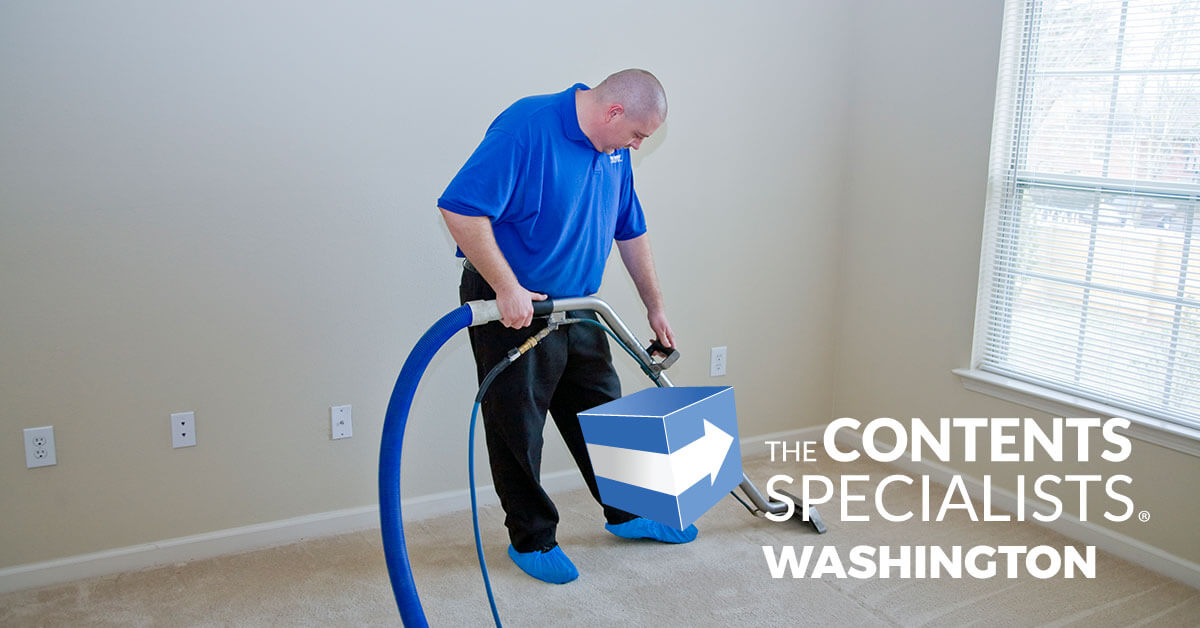 Full-Service Textile Cleaning and Restoration in Skykomish, WA
Textile items that are damaged but salvageable may be repaired and restored to their previous condition. In the instance of a fire, smoke damage, water damage or mold issues, items are cleaned, repaired, deodorized, and sanitized. This process ensures the contents are returned in pre-loss conditions and removes the unnecessary disposal of items. The repair processes, severity, and procedures will range due to the type of environmental influence and the type of contents.
Wardrobe Dry Cleaning
Upholstery Cleaning
Re-upholstery Services
For textile cleaning and restoration in Skykomish, WA, call The Contents Specialists - WA at 253-218-3874.