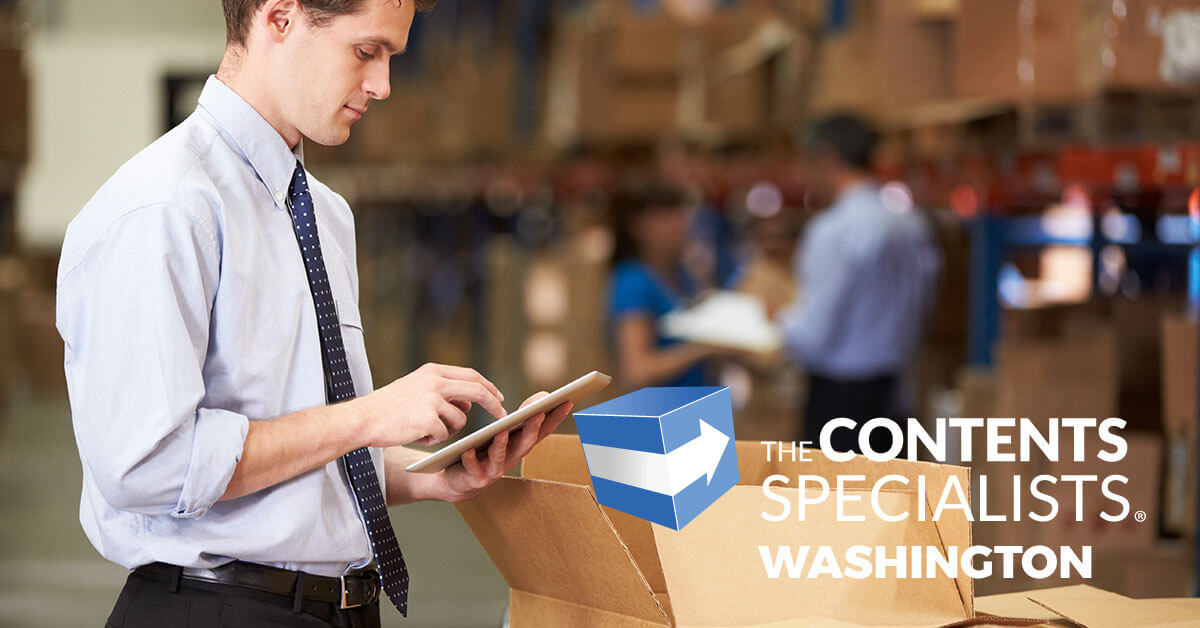 Total Loss Inspection and Inventory Services in Des Moines, WA
Our loss inventory specialists will photograph all items and create a detailed list with as much information as possible, including physical description, size, brand, model and serial numbers, and location within your home or office. This list is categorized and alphabetized in an easy-to-read printout and provided to both you and the insurance provider.
Total loss lists are essential to both you and your insurance adjuster. They allow the adjuster to see your actual losses in a detailed fashion so they can begin the process of reimbursing you for your personal property losses. They also provide a valuable starting point to allow you to see what you will need to replace to get your regular life back on track.
Call 253-218-3874 to talk to one of our total loss inspection and inventory experts today!